Lighthouse Express Car Wash Lawrenceville Winter Car Care Tip
Although it may be chilly, windy, and or rainy; you should still keep a clean car. What you do in the winter will show in the spring and summer. Improper care for your vehicle in the winter can cause many problems such as engine trouble, rust, oxidation of the paint and much more. So let's get right to it with our winter car care tip.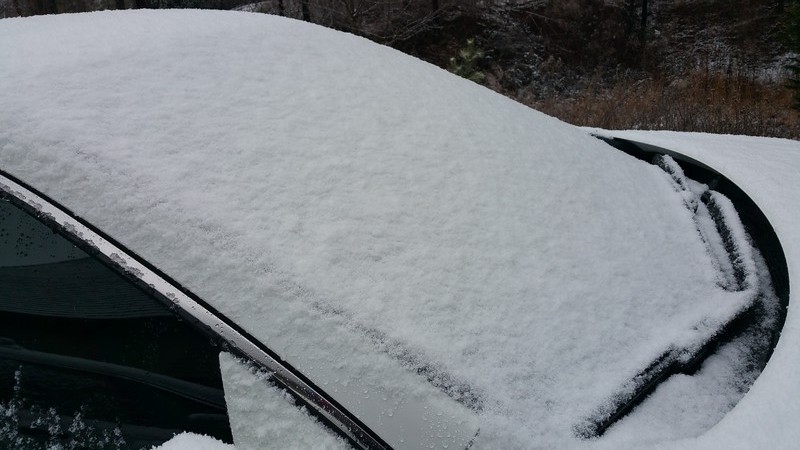 To begin with, the exterior of your car should be washed and cleaned regularly especially if you live or travel to a snowy region. A coat of wax and paint sealant on the exterior of the vehicle will protect it much more than many would think. For instance, the wax would help with scratches caused my ice and snow rubbing on the car. The environment that we live can cause much unwanted wear on our car such as the pesky pothole or the highly corrosive salt brine on the roads we commute daily. Salt on your car can cause so many problems such as rust on the body of the car and even corrosion damage to the engine and exhaust. Stay away from salt!! It has one job and that is to break things down so your job is to keep it off your car so you don't have to spend money on repairs when the warm weather arrives.
In addition, the performance aspect of your car should be tuned and be well kept. Make sure to periodically check your tire thread and air pressure due to the ice and cold weather coming. With cold weather coming, tire pressure is usually decreased due to differences in the temperature and pressure in the atmosphere. Low or even uneven pressure in your tire is unsafe and can contribute to bad fuel efficiency. Along with that, make sure your cooling system is flushed and filled with a proper 50/50 mixture of anti-freeze and water. This will help keep your vehicle in tune until the warmer weather comes along. All in all, make sure you keep proper care of your vehicle to extend its life. Found this tip useful? Please share with your friends and loved ones!