Where: Lighthouse Express Car Wash
1245 Scenic Hwy Lawrenceville, GA 30045
When: Saturday, May 3rd
Come support the fight against Cancer @ Lighthouse Express Car Wash for the
Brookwood High School Relay For Life Fundraiser
Fundraisings are usually set up to help people where they themselves are not able to. They are normally evident in private or non-governmental organizations whereby, awareness is made known to people regarding a cause that needs assistance. This is why Lighthouse Express Car Wash Snellville, GA, Lawrenceville, has been tasked with hosting a car wash fundraiser for Brookwood High School Relay For Life. This is a great opportunity for people to come out in large numbers and help out this worthy cause because it will go a long way in benefitting the American Cancer Society via Relay For Life. Reason being that the awareness raised and the resources will go on to make a huge difference to the cancer patients, in terms of their medication and therapy sessions.
The Lighthouse Express Car Wash has been a blessing to a number of local schools and charities because of its ability to help out in such great causes. The community in Lawrenceville, Snellville and Conyers is and has always been grateful for their awesome support in helping out when it comes to great causes. So do bring out all your cars for them to get cleaned up and by doing this you will be playing a part in supporting a worthy and wonderful charity, which will in turn also benefit Brookwood High School.
In the event that you are a part of a local charity, or are involved in one, feel welcomed and purpose to sign up for a car wash fundraiser. This will also enable you to make a lot of difference in your local charity since it will be fun and in turn, you will be creating awareness for your particular non-profit organization or charity. For you to get a chance, in regards to making known your charity, be advised to act now since spaces are limited.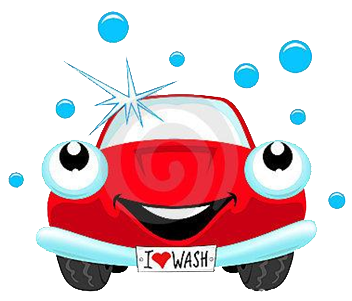 "A clean car is a happy car!"

A special thank you to the sponsors!