Did you know that washing your car regularly will keep it looking new?  We understand many people have different opinions on the matter and time intervals in cleaning their cars so we wanted to take the time to discuss this important topic of how often you should wash your car.  We've discovered first hand that those who wash their cars weekly keep their cars looking new and shiny.  Too many people wait until it's too late and in a sense neglect their automotive finish which can cause premature wear on the clear coat leading to paint deterioration and unsightly paint loss and damage.  We recommend to follow our car wash recommended schedule a simple wash at least every few weeks to keep your car's appearance looking it's best and whenever possible to add the additional protection of wax, paint sealant, and Rain-X available in our premier washes.  For the hardcore car enthusiast add a car wash detail quarterly and/or yearly to really bring out the luster in your car's finish.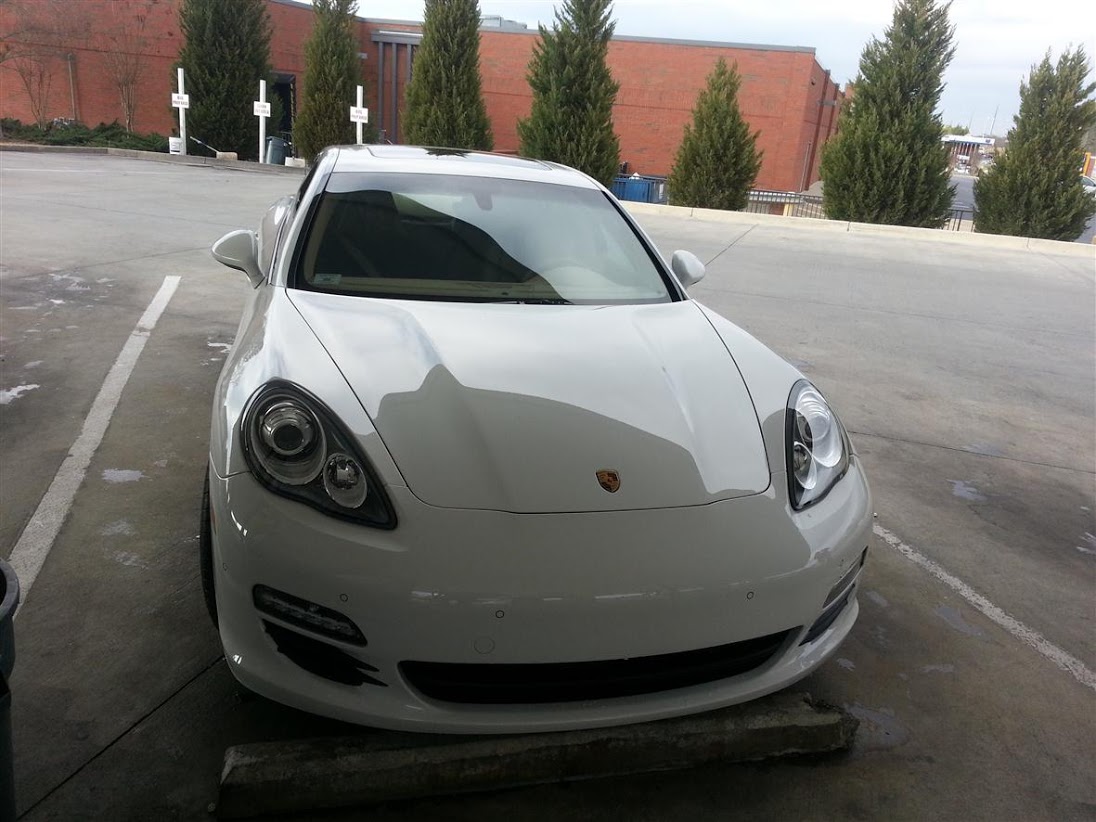 Please remember our car wash process is very safe and we do our very best to keep all equipment well maintained and working optimally so customers' vehicles are washed consistently with only premium car wash chemicals and car care equipment.  As a matter of fact the owner and management and team members of our car wash use the car wash regularly, sometimes daily because we love the way it keeps our car shining!* This speaks volumes to the trust we put in our car wash process and standards.  How often you wash can also depend on weather conditions and exposure to natural harsh elements like the sun, salt, trees road grime and impolite flying animals. We recommend to follow our car care recommendations and consider to become a clean club member to help promote cleaner cars everywhere and a better eco-friendly promoting a greener planet.
At your service,
Lighthouse Express Car Wash Management
Contact us online or give us a call with any questions or to schedule your appointment for a Detail.
*results may vary depending on the current condition of your vehicle.