Forget Living Social, Groupon, Half Off Depot, and all those other 50% OFF websites, your Half Price Deal is right here at lhecarwash.com!
Enjoy 50% OFF a Lava Shield Shine & Protect Exterior Wash at Lighthouse Express Car Wash and #letyourrideshine!
Use
Happy Thanksgiving and Black Friday from Lighthouse Express Car Wash Lawrenceville, GA and Conyers, GA to you our fans and friends!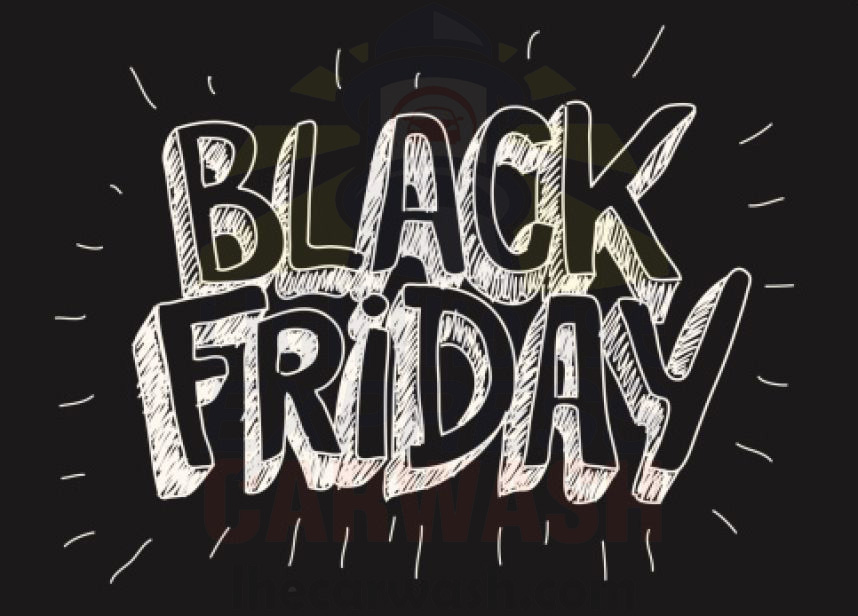 Exclusive Discount For Our Email Subscribers and Fans for Black Friday Special:
Get OVER 50% OFF Our Top Exterior Wash For Black Friday!
How To Redeem:
1) At Automated Kiosk press "Enter Coupon"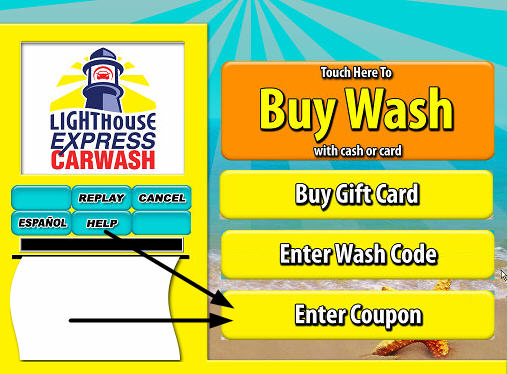 2) When Prompted enter Code "2014"
3) Your Coupon has been activated and applied. Pay Balance Due.
4) Enjoy our Top Exterior Package Wash!
Enjoy the Black Friday discount and let your ride shine!
sincerely,
your friends at Lighthouse Express Car Wash
Restrictions: Coupon is valid Thanksgiving and expires after Black Friday. Coupon not valid with any other coupons or in store promotions and can not be combined.