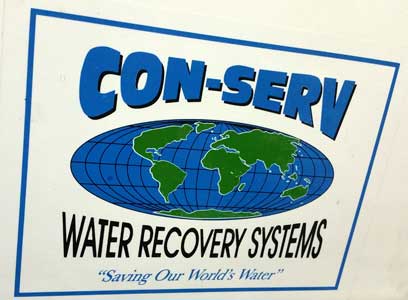 Lighthouse Express Car Wash Green Team
From 2008, Lighthouse Express Car Wash has been a leader in helping the green initiative by recycling our water and using the latest in state of the art equipment to filter and clean our water so we can encourage a greener planet while washing all the vehicles we do!  Lighthouse Express Car Wash has always used an environmentally friendly car wash process by capturing 100% of our car wash water and then efficiently filtering the reusable water. We recycle our water responsibly and generally use roughly 10-12 gallons of fresh water per vehicle with our basic wash.  Compare that to the average of 100+ gallons of fresh water used to wash your vehicle at home!  Additionally, we capture all of the runoff water so it does not contaminate or pollute the water shed and fresh water system. We are so efficient the City of Lawrenceville and Conyers has even certified us to operate during stage 2 water restrictions.
Lighthouse Express Car Wash continues to find more ways to go green! We're always looking for new ways to improve our planet.  We've even installed the latest in water filtering technology. Lighthouse Express Car Wash uses the NEW innovative water filtration technology that turns our entire car wash process into a mini-water treatment facility.
Using the NEW state-of-the-art reclaim filtration system Lighthouse Express Car Wash manages fresh water consumption efficiently and effectively while improving the entire carwash process. Our technologically advanced equipment allows us to reclaim the car wash water, and reduce the amount of fresh water consumption by as much as 80% and sometimes even more depending the size of vehicle, which allows us to provide an excellent car while contributing to environment and community in which we live.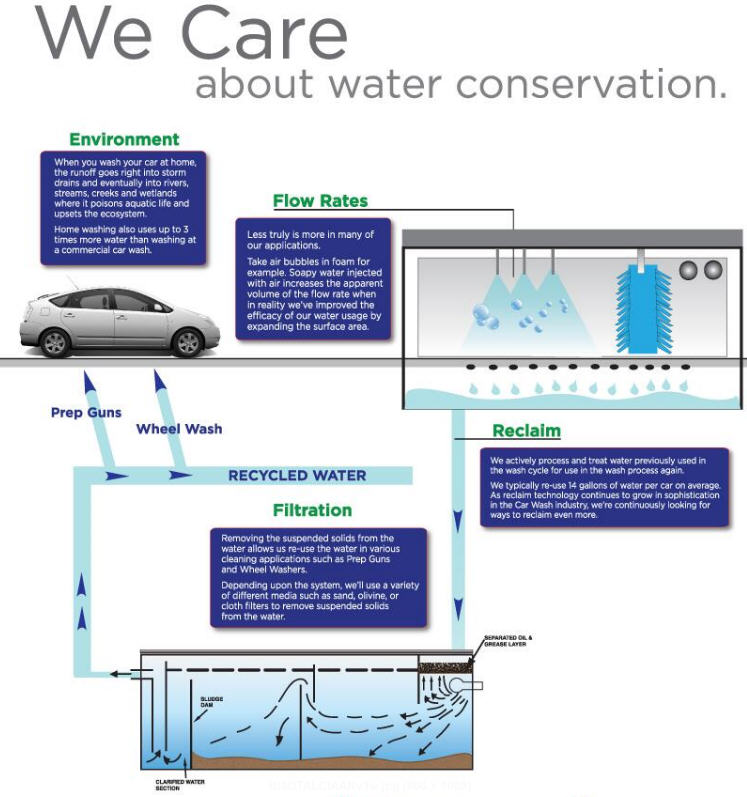 In addition to the vast amount of water we recycle, Lighthouse Express Car Wash also promotes green by recycling our paper and plastic drum containers which hold each car wash chemicals and responsibly making use of a professional grease trap company to dispose of our sewage system regularly.
Does your school or non-profit want to join the Lighthouse Express Green Team initiative? Contact us today for more information on how you can start your own recycling initiative: