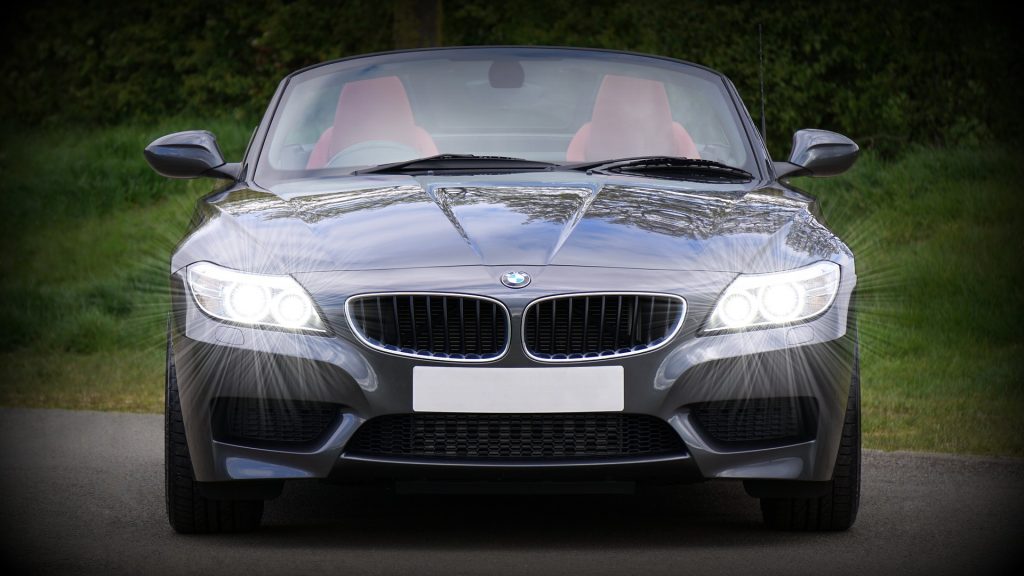 When your car was brand new, every piece and part was flawless. But over time, every part of your vehicle starts to wear and tear, including your headlights. When you're struggling to see the road at night even though your lights are working, it might be time for a headlight restoration.
What is Headlight Restoration?
Over time, the headlight covering oxidizes and becomes cloudy because of UV rays, dust, pollutants, and debris. This limits your headlights' ability to shine as bright as they once did. Headlight restoration works to remove this filmy cover to allow more light to shine through.
Your headlights' functionality is an important safety feature, both for you and other drivers. When your headlights can't work to their ability, your visibility is limited and could put you at risk on the road.
3 Signs You Need Headlight Restoration
Could your vehicle benefit from headlight restoration? Here are three signs that say yes:
Headlights are hazy or cloudy
Exposure to the sun and pollutants in the air can create a film on the inside and outside of your headlights. This film cannot be removed with simple soap and water. This is the purpose of headlight restoration, which targets the specific problems associated with headlights for a more effective cleaning.
Headlights are scratched or scuffed
Scratches on your headlights can alter the way the light shines. Many scuffs and scratches can be removed with headlight restoration.
Your headlights don't shine as bright as they used to
Having trouble seeing the road at night due to not enough light? Many people think that brighter headlights are the solution. But really, all you might need is a simple yet thorough cleaning!
Get Headlight Restoration at Lighthouse Express Car Wash
The more you drive your car, the more susceptible it is to headlight film. If you've noticed any of the above signs, bring your car to the best car wash in Lawrenceville, Gwinnett, and Snellville for a headlight restoration. Our full service auto detailing team can restore your headlights and help you stay safe on the road.
Find a car wash location near you!
2 Corinthians 5:7 – "For we walk by faith, not by sight."
See also: Headlight Restoration Now Available!