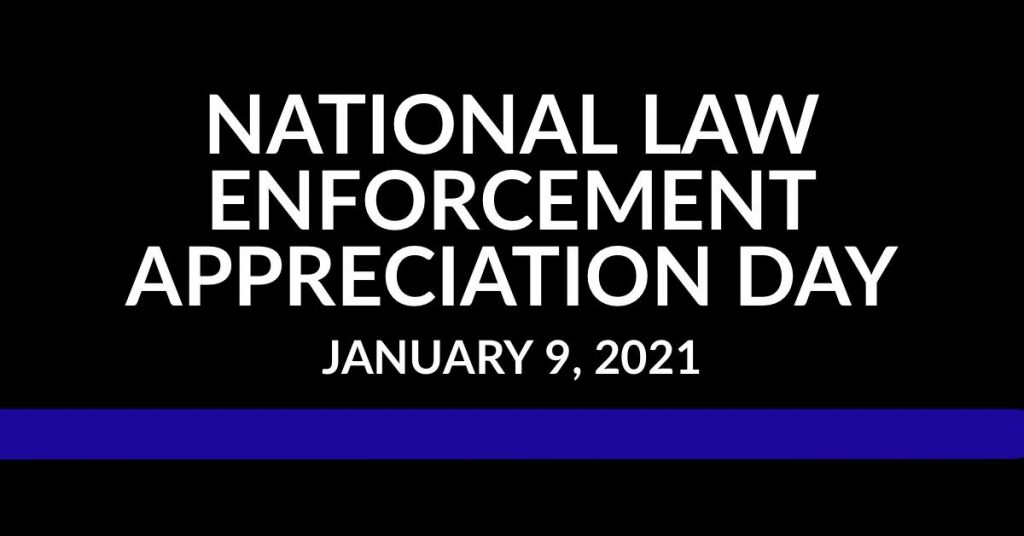 National Law Enforcement Appreciation Day is January 9, 2021 and Lighthouse Express Car Wash would like to recognize and appreciate all Law Enforcement personnel for keeping our communities safe for our families day in and day out.
Thank you to the men and women in law enforcement who protect and serve our communities day in and day out. Their jobs are not easy and their lives could be put in danger on their very next call. Our nation couldn't function without them. Lighthouse Express Car Wash will be giving away FREE Armor All Professional Extreme Shine Wax Car Washes all day today to Law Enforcement personnel past and present. We will wash your personal and work cars, it doesn't matter. Bring one, bring all, we got your back, like you have ours.
Please know we support and honor you, and are praying for each and every one of you and your families. Thank you for helping to keep our communities and neighborhoods safe. The Bible tells us, "Blessed are the peacemakers…" (Matthew‬ ‭5:9‬).